Pekin Hard Strauss is committed to making meaningful change in their community through charitable endeavors.
We love our hometown, Pekin Hardy Strauss Wealth Management has called Chicago home for a quarter of a century, and we are proud to give back to our community. Whether it's through all-staff service days at local nonprofits, individual volunteer hours, or participation on local boards and advisory boards, our firm and staff strive to make a positive impact on our city.
Community Investing for Impact
Besides giving back through charitable efforts, we seek out appropriate community investing vehicles as a tool for directing capital to environmental projects, low income communities, and local businesses and non-governmental organizations (NGOs) that are driving sustainability at a local level.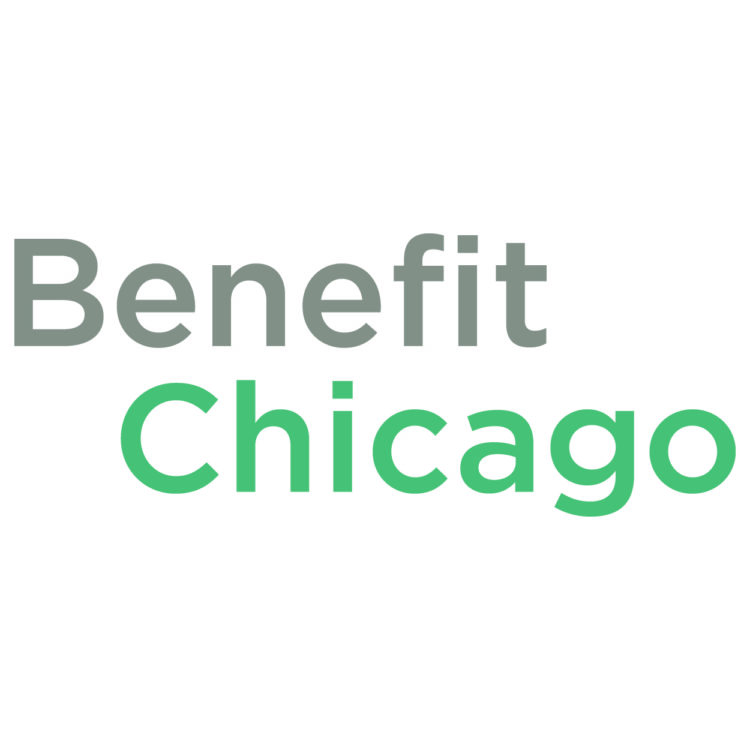 Pekin Hardy Strauss has added to its community investment portfolio by investing in the Benefit Chicago program. The program is mobilizing $100 million in impact investments to finance the growth of impact enterprises throughout the Chicago region to support community-based entrepreneurs. Powered by deep philanthropic commitment and impact investing experience, Benefit Chicago is a collaboration of The Chicago Community Trust, MacArthur Foundation and Calvert Impact Capital.
Pekin Hardy Strauss has partnered with North Carolina based Self-Help Credit Union for several years, and we are strong supporters of their mission and work.
In the summer of 2020, Pekin Hardy raised more than $1.1 million of capital to support the work of Self-Help in Chicago. Through the creation of a special certificate of deposit (CD) in partnership with Self-Help, $1,171,000 was raised by Pekin Hardy clients and employees, with $250,000 of the total coming directly from the firm and the Pekin Hardy management team. 100% of the capital raised from this offering will be invested in individuals, small businesses, and non-profit organizations in low-income communities of Chicago.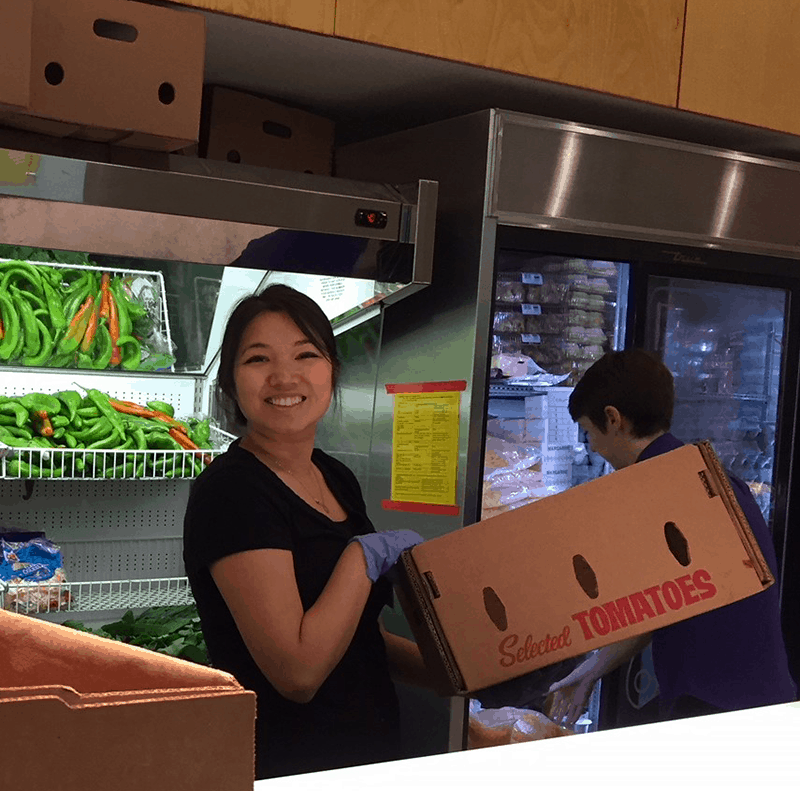 The Pekin Hardy team spent an afternoon volunteering at Lakeview Pantry, a non-profit organization whose mission is to eradicate hunger and poverty in our community.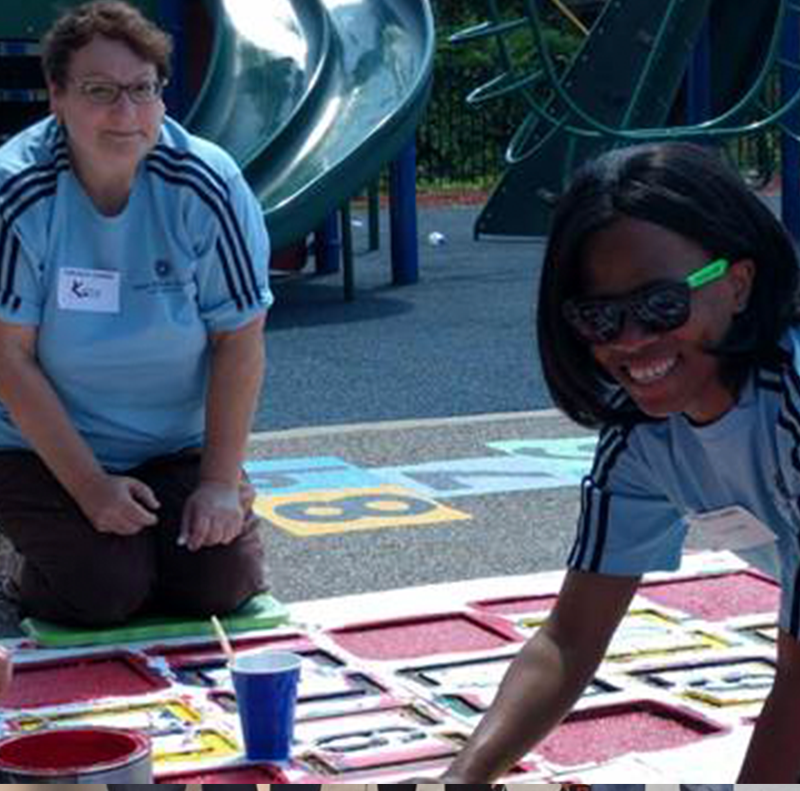 Pekin Hardy team members paint playgrounds at a local school as a part of the Chicago Cares Serve-a-Thon, a one-day volunteer event in which more than 5,000 Chicagoans made an impact around our city by volunteering their time and talents.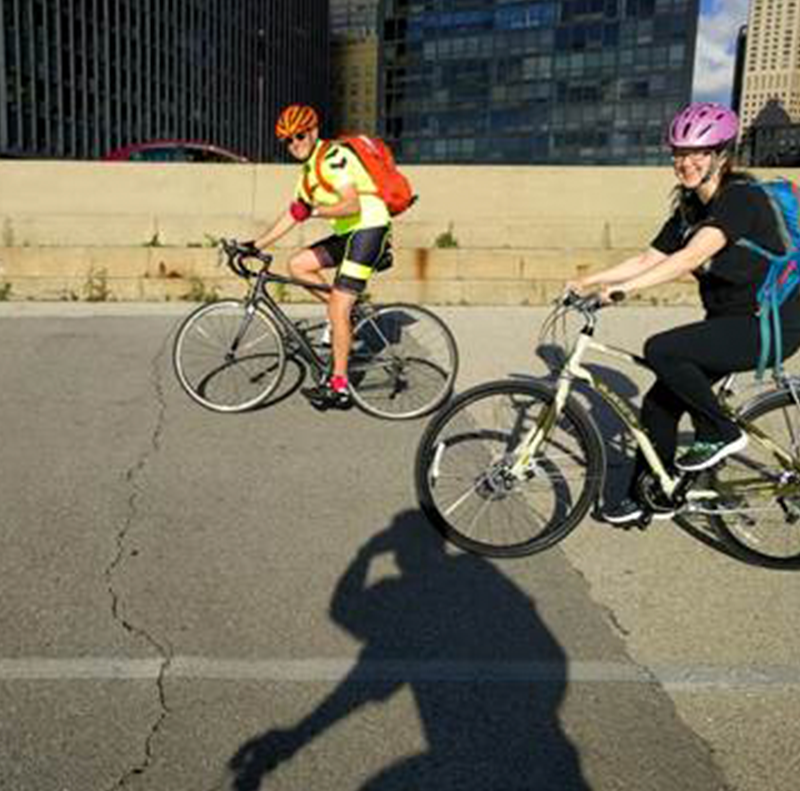 Josh Strauss and Annie Rijks of Pekin Hardy Strauss participate in the Chicago Bike Commuter Challenge, which encouraged Chicagoans to bike to and from work in order to promote a healthier environment and healthier bodies.
Because impact investing may eliminate certain securities as investments, it may cause  performance to behave either positively or negatively compared to strategies containing investments that are not excluded due to various criteria. 
Contact
Get In Touch
We are here for you and would love to answer your questions about asset and wealth management. Fill out the form below and one of our experienced investment advisors will be in touch with you soon.