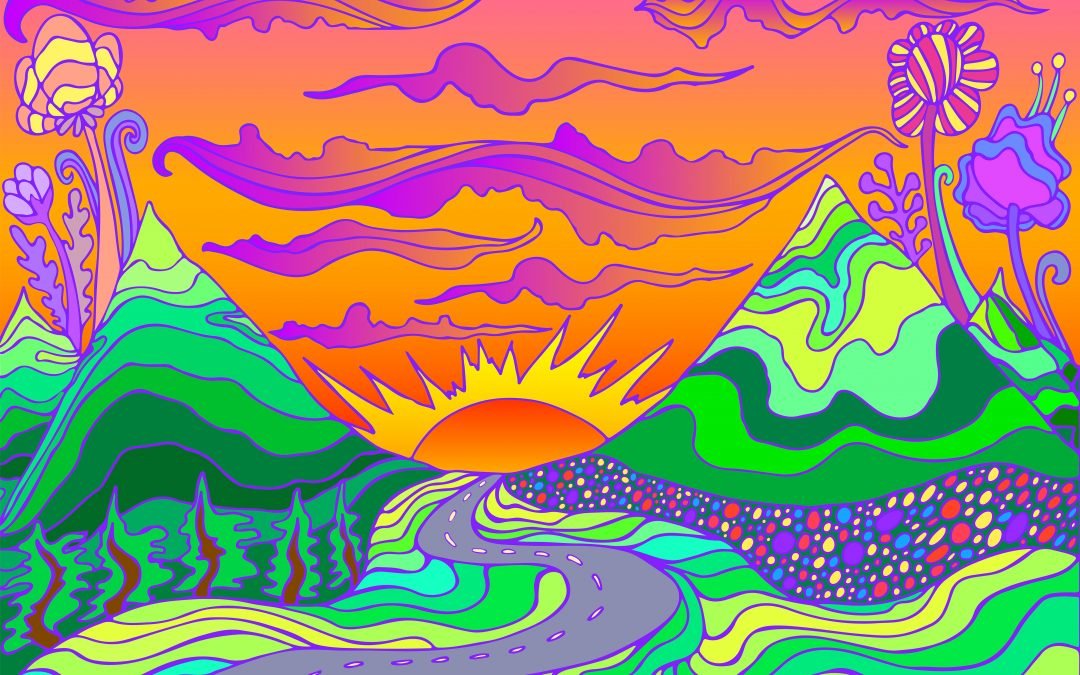 "Viewed in the abstract, the Federal Reserve System had the power to abort the inflation at its incipient stage...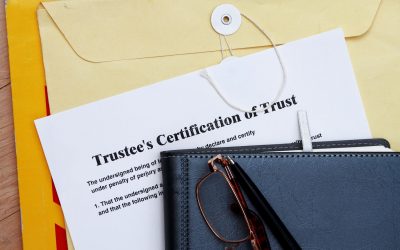 Trustees have a fiduciary duty to your trust, and they are responsible for finding high quality tax, investment,...
read more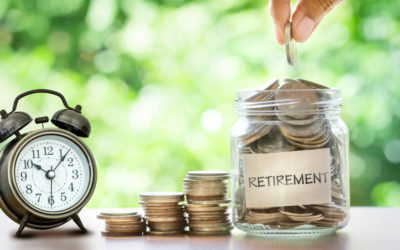 We have published this Navigator at this same time each of the past five years in order to highlight the importance of...
read more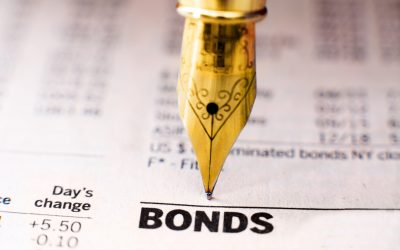 "Deadly Charybdis—can't I possibly cut and run from her And still fight Scylla off when Scylla strikes my men?"  ─ the...
read more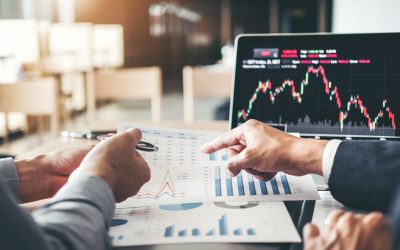 "Buy low, sell high" is every investor's mantra, though it's rarely as simple as it sounds. All market participants —...
read more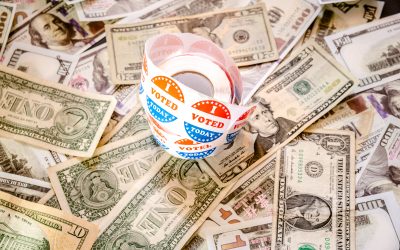 "It's the economy, stupid!" ─ James Carville The reputations for presidents in the annals of history often rise and...
read more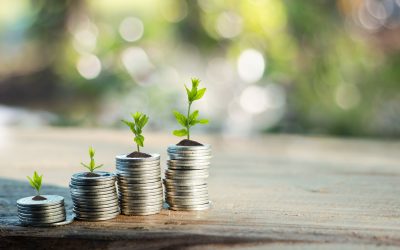 When you purchase stock or other forms of equity, you're providing financial support to the company that issues it....
read more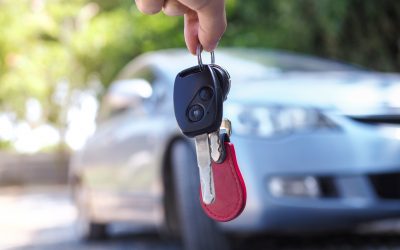 Low interest rates combined with massive changes in travel behavior during the COVID-19 pandemic are leading many...
read more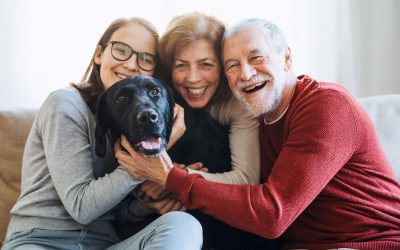 As a parent, you have a lot on your plate. Preparing for college costs is unlikely to be your top priority.  However,...
read more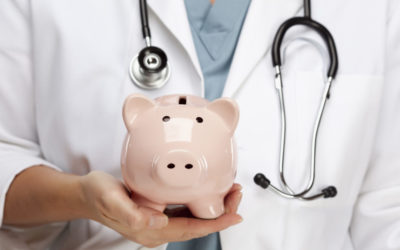 Photo by Andy Dean Flexible spending accounts (FSAs) and health savings accounts (HSAs) are both tax-advantaged...
read more