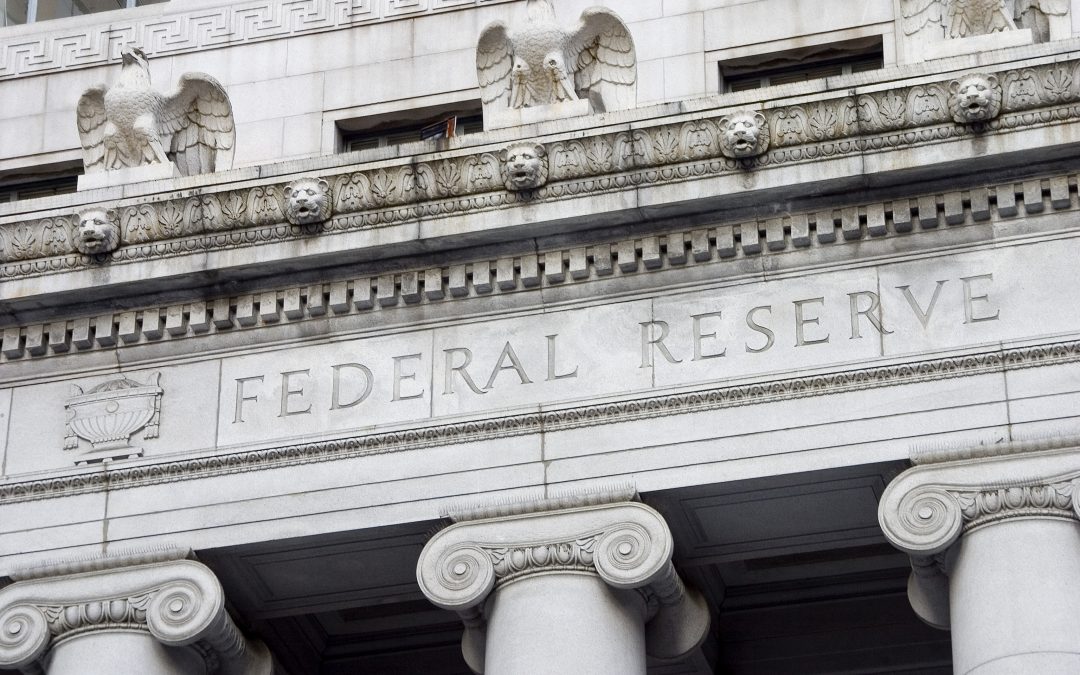 "Most of the recent rise in inflation appears likely to be transitory, and FOMC [Federal Open Market Committee]...
"Viewed in the abstract, the Federal Reserve System had the power to abort the inflation at its incipient stage...
read more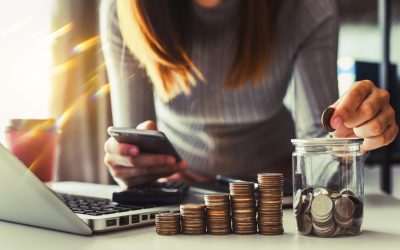 There is no shortage of opinions pertaining to investing the right way. Depending on who you are, that advice on...
read more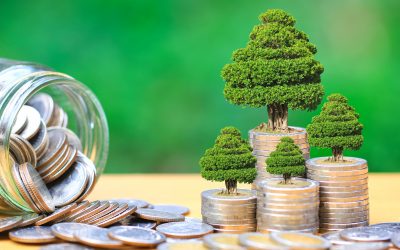 Socially responsible investing (SRI) has exploded in popularity in recent years and is now one of the most discussed...
read more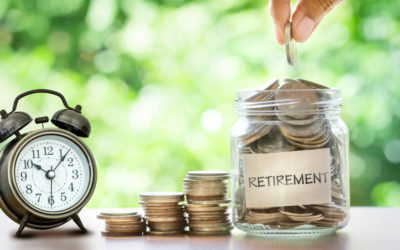 How to prepare financially for retirement is a question many people wrestle with regularly. The truth? There is no...
read more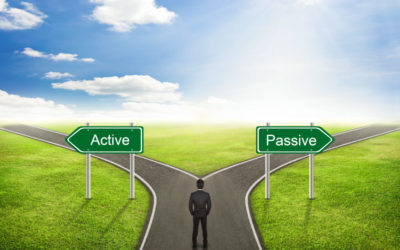 Here are the Key Things You Need to Know about Active vs. Passive Investing Investment success may come down to what...
read more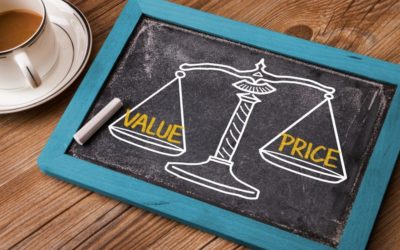 The approaches investors use to grow their investment portfolio are varied and sometimes confusing for those...
read more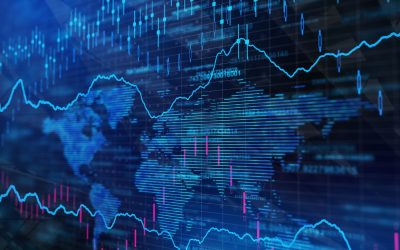 In recent years, emerging markets have become an alternative for investors who want to bolster their portfolios....
read more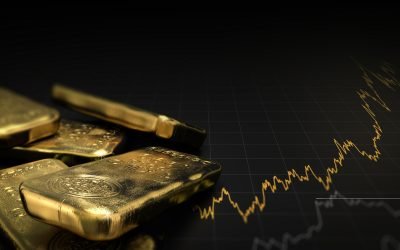 This past year has been a roller-coaster ride for many investors. Domestic stocks experienced an unprecedented decline...
read more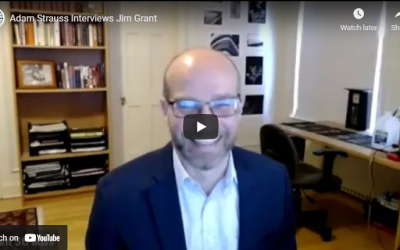 As a follow up to our most recent quarterly commentary, Investing in an Era of Low Yield Bonds, we were excited to...
read more