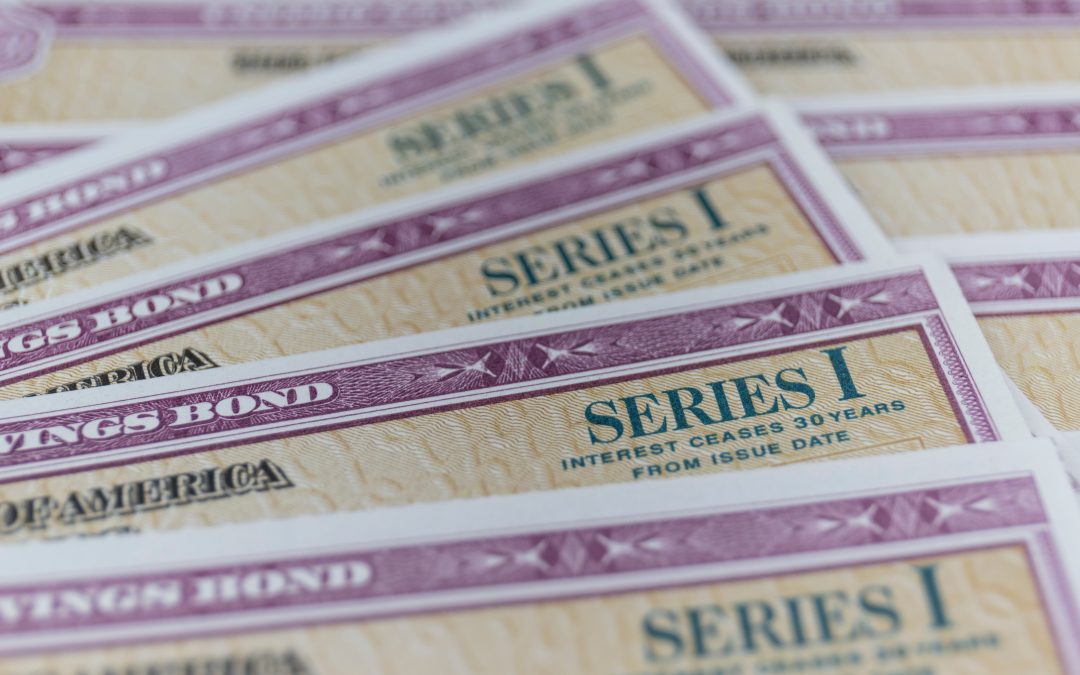 I Bonds are a low risk fixed income product sold directly from the U.S. government and currently pay a high rate of...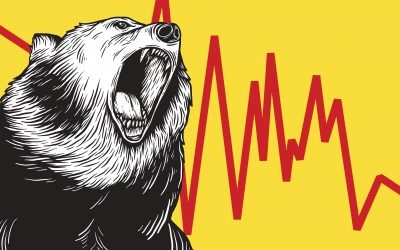 "If you don't have price stability, the economy is really not going to work the way it's supposed to." ─ Federal...
read more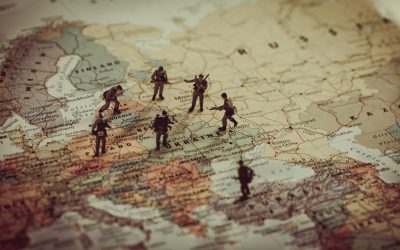 "It's no wonder that truth is stranger than fiction. Fiction has to make sense." ─ Mark Twain Usually, when we write...
read more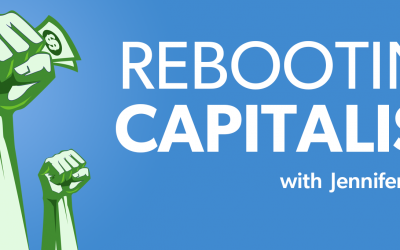 Episode #35 — ESG Investing with Matthew Blume In this episode Matthew gives us the lowdown on ESG investing, ESG...
read more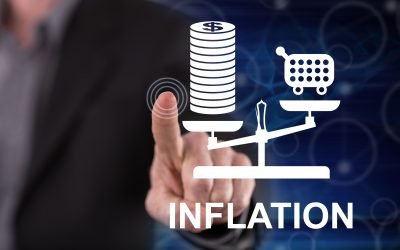 Despite Federal Reserve Chairman Jerome Powell's recent prediction of a cooling in rising consumer prices early next...
read more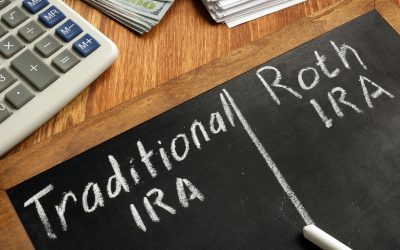 We have published this Navigator at this same time each of the past three years in order to highlight the importance...
read more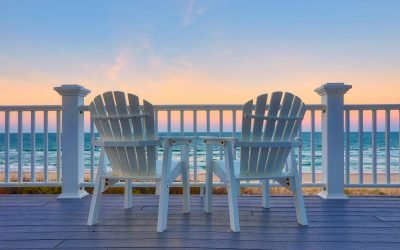 The purpose of this Navigator is to explain the basics of Social Security benefits, to discuss a few particularly...
read more
While elevated inflation levels are typically a sign of a healthy economy, they could also signal a need for investors...
read more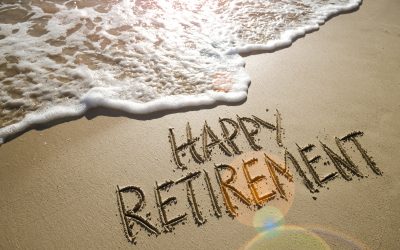 Ever since the coronavirus pandemic reached the United States, baby boomers have been accelerating their retirement...
read more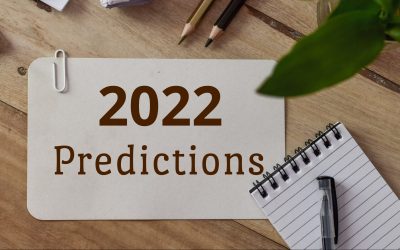 "Never let the future disturb you. You will meet it, if you have to, with the same weapons of reason which today arm...
read more