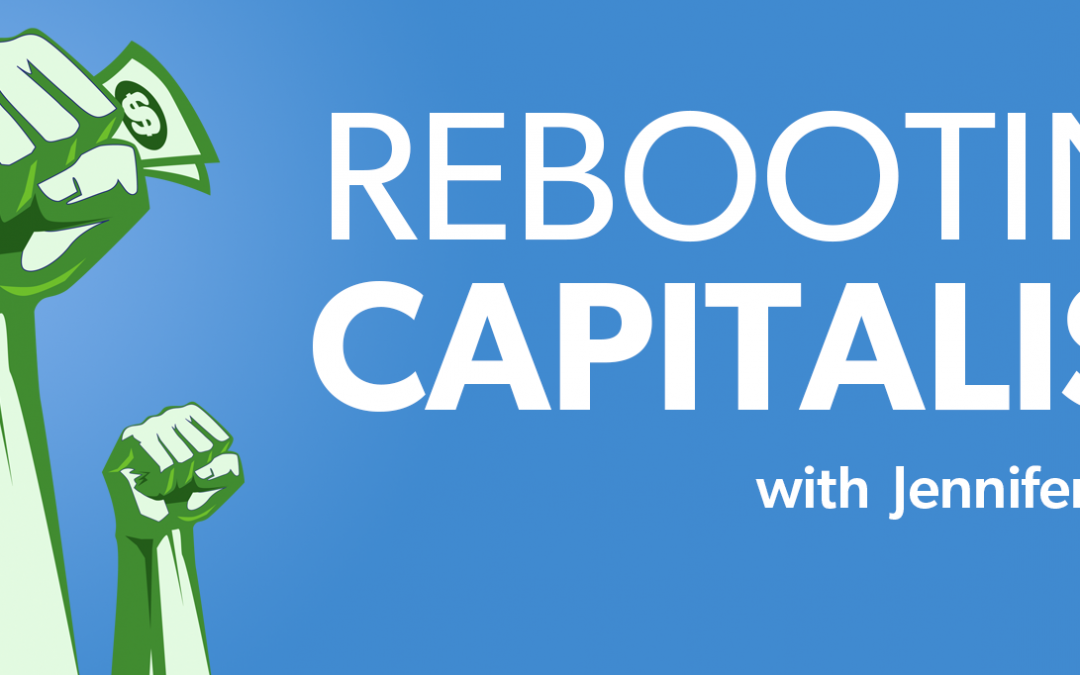 Episode #35 — ESG Investing with Matthew Blume In this episode Matthew gives us the lowdown on ESG investing, ESG...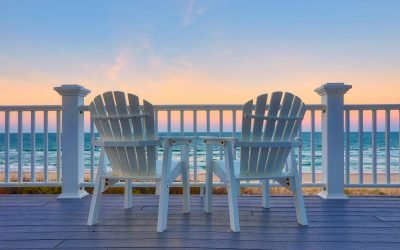 The purpose of this Navigator is to explain the basics of Social Security benefits, to discuss a few particularly...
read more
While elevated inflation levels are typically a sign of a healthy economy, they could also signal a need for investors...
read more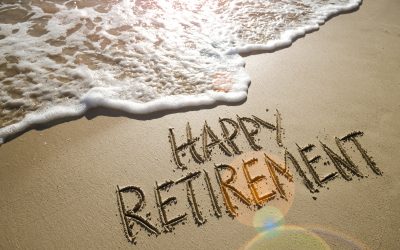 Ever since the coronavirus pandemic reached the United States, baby boomers have been accelerating their retirement...
read more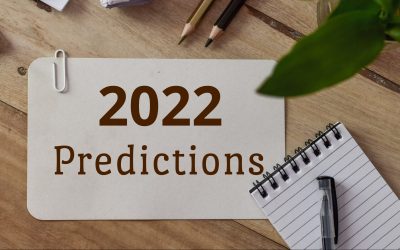 "Never let the future disturb you. You will meet it, if you have to, with the same weapons of reason which today arm...
read more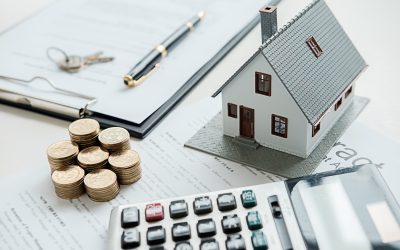 If you're one of the many homeowners who make monthly mortgage payments, you may have wondered if you should be taking...
read more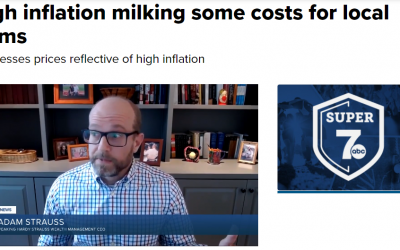 ABC News 7 – Buffalo NY "Reason we think inflation isn't going away anytime soon is because there is a problem a lot...
read more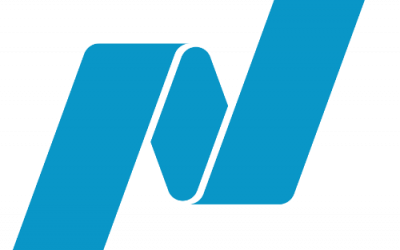 As an advisor focused on sustainable investing, this expansion in ESG data has allowed us to go even deeper in our...
read more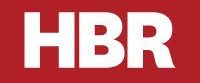 If you're new to investing and interested in putting your money into causes you care about, socially responsible...
read more
Choosing to work with a wealth manager can come with many unknowns. Some advisors perform thorough due diligence and...
read more