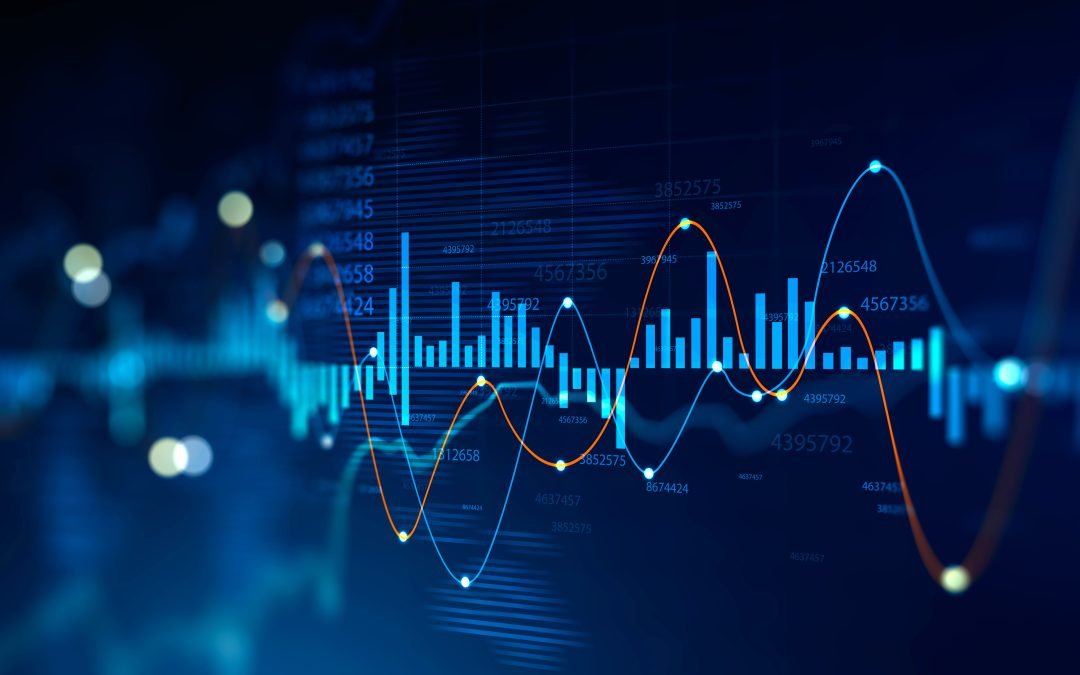 Most people invested in the markets experienced the pain of bad returns, with the average 60/40 portfolio declining by...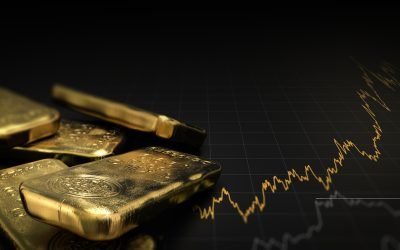 Gold is a safe haven in times of economic turmoil and uncertainty. Gold is a hard asset and a hard currency, and...
read more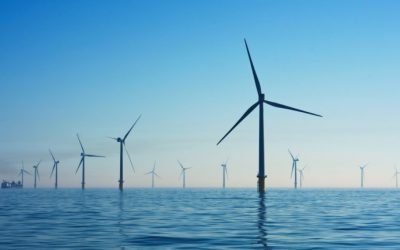 "A lot of times people own things that they don't realize they own — things that are at odds with their personal...
read more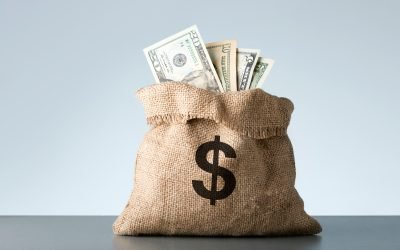 With changes in the financial landscape, you may be wondering how aggressively you should invest in cash. What is the...
read more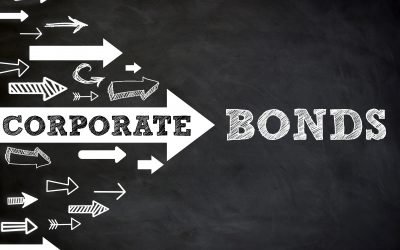 We've all experienced the effects of inflation in one way or another, and whether you are financially savvy or not, it...
read more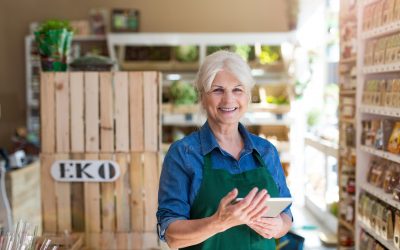 The purpose of this navigator is to show the effects working longer has on increasing retirement income. We highlight...
read more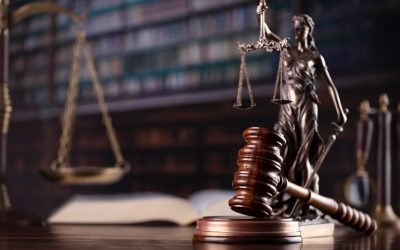 The SECURE Act, which stands for "Setting Every Community Up for Retirement Enhancement" was originally passed in 2019...
read more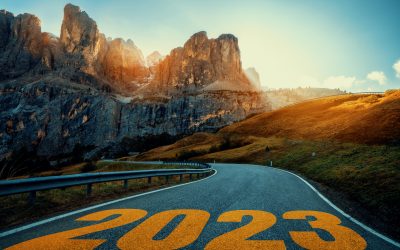 "Only when the tide goes out do you discover who's been swimming naked" ─ Warren Buffett Last year we made our first...
read more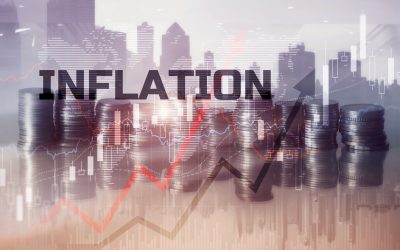 Investing in an inflationary environment is never easy. It requires unconventional strategies and an approach toward...
read more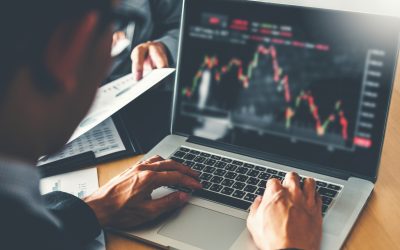 Should I Invest in Stocks? Investors, and prospective investors, are scanning news headlines, reviewing their monthly...
read more