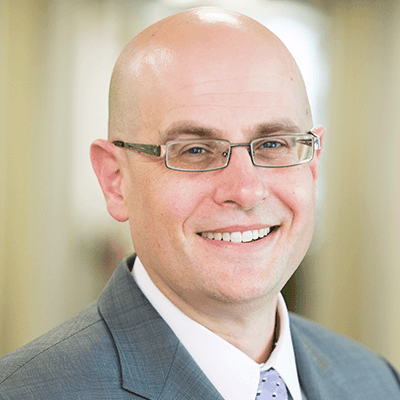 Joshua Strauss, CFA
Co-Chief Executive Officer & Portfolio Manager
As the Co-CEO and Portfolio Manager of Pekin Hardy Strauss, Josh has extensive experience in pioneering and building multi-disciplinary…
As the Co-CEO and Portfolio Manager of Pekin Hardy Strauss, Josh has extensive experience in pioneering and building multi-disciplinary approaches to both wealth management and investment management. As an investment advisor, Josh helps clients achieve their long-term financial goals through the integration of investment management and financial planning. He works in close collaboration with his clients' broader team of professional advisors to create customized investment strategies that maximize wealth preservation while also taking advantage of wealth creation opportunities. Josh is particularly skilled at helping clients to navigate through transitional life events (e.g., business sale, trust distribution, retirement, divorce).
Along with his Co-CEO, Adam Strauss, Josh is responsible for leading the strategic direction of the firm's investment advice, directing the firm's research initiatives, managing firm operations, and supporting the foundation of its compliance program. In his investment management role, Josh is responsible for co-leading the research team's ongoing due diligence efforts. The research team employs a disciplined and rigorous research process that combines both quantitative and qualitative analyses for client portfolios.  Josh serves as a portfolio manager to the Appleseed mutual fund as well as the firm's private partnerships.
Outside of work, Josh enjoys spending time with family and friends, playing tennis, hiking, and traveling. An avid cyclist, Josh commutes to work overall four seasons on his aluminum horse. He has been an active mentor and coach in the Evanston Baseball & Softball Association. Josh serves on the Board of Directors for the CJDS Endowment Fund.
Hometown: Evanston, IL.
Education: Bachelor of Arts in Foreign Affairs from the University of Virginia and Master's Degree in Business Administration from the Stephen M. Ross School of Business at the University of Michigan.
Industry Licenses and Designations: Chartered Financial Analyst (CFA)
Selected Writing and Interviews
Email: Josh@pekinhardy.com