Pekin Hardy Strauss is a research-driven boutique wealth management firm that provides customized portfolio management services and personal financial advice.
Over Twenty Five years of
Investing Experience
Pekin Hardy Strauss Wealth Management was founded in 1990 by Rick Singer, Nate Shapiro, Joanne Pekin, and Shelly Pekin. The firm has grown in size as clients have referred their friends and family members. From a standing start a quarter of a century ago, Pekin Hardy currently manages approximately $800 million of investors' capital in separately managed accounts, and is the advisor to the Appleseed Fund, an actively managed mutual fund launched in 2006, and a private fund.
Our value proposition today remains the same. We seek to generate attractive risk-adjusted returns for our clients through a prudent value investing approach, and we seek to treat each and every client with individualized attention and sophisticated personal advice.
For a complimentary initial consultation to discuss your financial goals, contact us today.
Our Founding
Investment Principles
The principles upon which our firm was created remain the bedrock upon which we manage the assets of our clients.
These principles, just briefly, are:
Protect The Integrity of the Capital Under Management
Use Prudence When it Comes to Companies With Debt Leverage
Seek a Margin Of Safety With Capital Commitments
Be wary of "this time is different" statements
These principles provide the contours of a disciplined investment philosophy that, we believe, has the potential to generate above average returns over the long term while limiting downside exposure.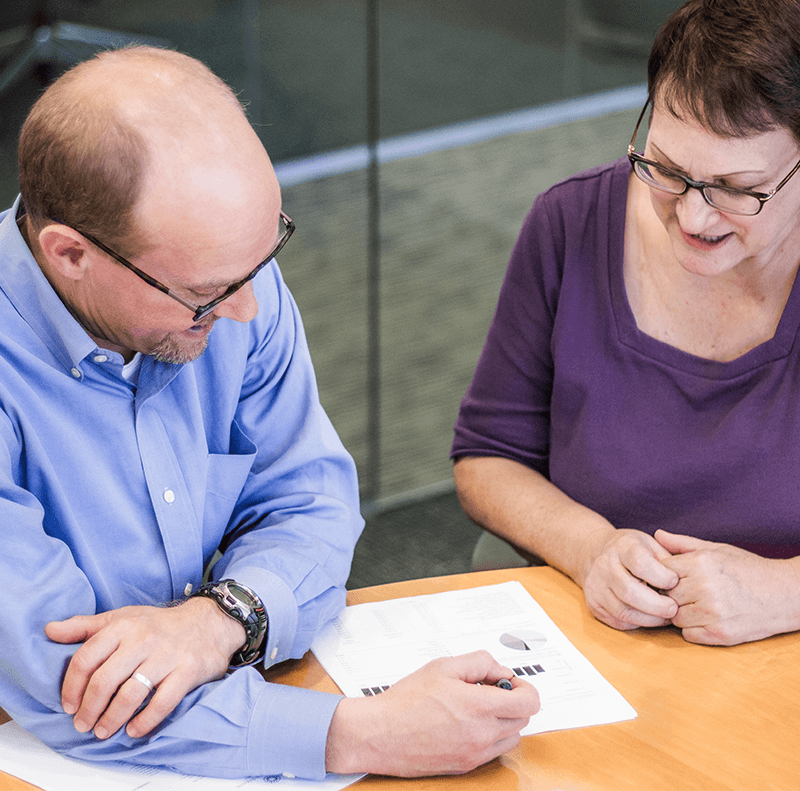 Pekin Hardy is a closely knit firm that has grown over the past quarter century as our founding clients, primarily family and friends, have referred their family and friends to us.
We do not employ salespeople to manage our private clients; our clients and our clients' portfolios are managed by experienced investors who put our clients first and are dedicated to helping clients achieve their long term financial goals.
Our client services team bends over backwards to provide our clients with outstanding service that exceeds their expectations. We strive to provide our clients with a level of personal service and assistance that is difficult to find elsewhere.
Contact
Get In Touch
We are here for you and would love to answer your questions about asset and wealth management. Fill out the form below and one of our experienced investment advisors will be in touch with you soon.